SPRING 2019
Come now, my child if we were planning to harm you, do you think we'd be lurking here beside the path in the very darkest part of the forest? - Kenneth Patchen
---
Growing Up Persiflage
Eighteen years ago this month we began publishing Persiflage. If it were a person it would be legally able to drink and vote by now, although probably not at the same time (although who am I to say? Don't write in.)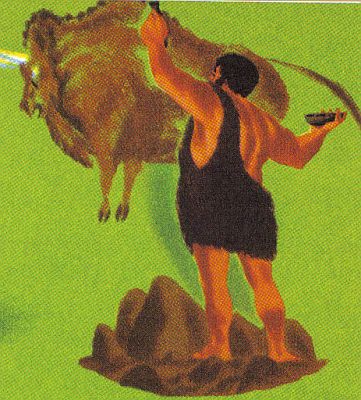 In the beginning Persiflage was printed on paper and physically delivered to various outlets. It was fully five years before the magazine somehow managed to make its way onto the internet (I am still unsure how).
A lot has changed during the intervening period. My waist line has expanded considerably (not without some effort on my part) and my hairline has receded (this happened of its own accord, I can take none of the credit). And the world has certainly changed too.
In 2001 only the ten richest kings of Europe possessed cell phones and they were large cumbersome things (the phones that is some of the kings were quite svelte) and they (the phones again) required a trained team of operators just to dial them. And of course there was no one to talk to except the other kings.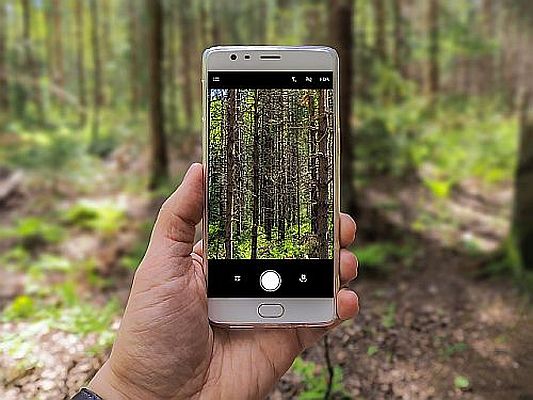 Now everyone and their dog has a "smart phone" on which they can track the progress of the stars in the sky, find out the mating season of the wapiti or the precise weather at any time of the day or night. (Oddly these things were all common knowledge for the folks wandering around this neck of the woods a thousand years ago without having to consult a possibly carcinogenic lump of plastic but never mind that kind of regressive thinking.)
I am not saying that this is an indication that Western Civilisation (so-called) has peaked but we must be getting pretty close mustn't we? The real question is what will replace it. But that is a topic for another day.
Hugh Briss
Failed Erotica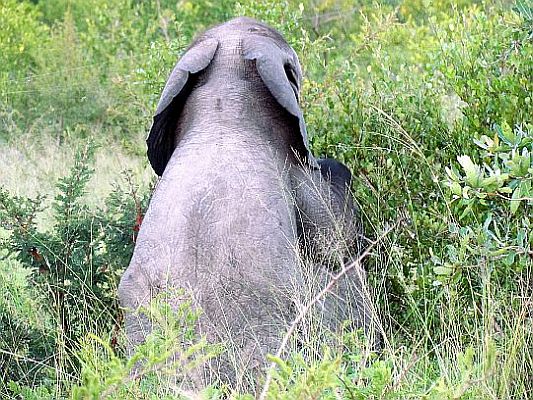 Jan thought about sex all of the time. Well, not all of the time obviously. That would scarcely be possible. But still Jan thought about sex a lot. It was very hard for her to spend any time alone before her hand started to drift towards the waist band of her pants. Slowly it would slide over her smooth tummy and then invariably something would interrupt her and abruptly she would be dragged away back to her mundane existence with its unpaid bills and unwashed dishes and so forth. It was very frustrating.
One time Jan was all alone in the house and not expecting anyone home for some time and there was a movie playing on the TV and it featured two people showering together, rubbing warm soapy water all over each other and so forth. Jan was lying on the couch and without even getting up she slipped out of her pants AND her underpants. She licked her fingers and wondered at the taste. What was that? Cinnamon? No, it wasn't quite cinnamon. Cardamom? Where the hell did she come into contact with cardamom?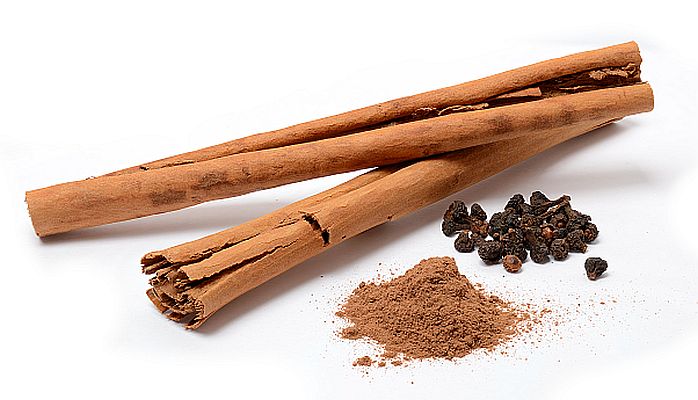 Jan was pretty sure she hadn't eaten or indeed touched any cardamom recently. Or maybe ever? Was there even any in the house. Jan pulled her pants back on and went into the kitchen to look. She went all through the cupboards but she never found any cardamom. So she put on a jacket and went to the store.
Sally Kind
---
Classified Advertisements

For Sale: VHS tape of the early 90s animated series Little Dickens in which a seven year old Charles Dickens and his friends solve crimes. Mister Asscratcher voiced by the late Jim Varney. $200 OBO. Box 1862.
We are a cover band dedicated to folk music renditions of the songs of Alan Thicke. We are called Dream Seavers and we are looking for gigs in the Morden/Winkler area in July and August. Contact our manager, Cindy-Lou Howe for available dates.
Wanted: Sasquatch photos. Doesn't matter to me if they are digital files or actual physical copies but they MUST have been taken by an actual sasquatch. Top dollars paid! Reply to Box 11.
For rent: small but luxurious apartment located inside another larger but much much dumpier apartment. The people living in the larger apartment are kind of terrible but what can you do? 650$/month. Box 324165785.
For sale: large size photograph of Kemal Ataturk eating a Turkish Delight candy bar and looking VERY displeased. 5$ OBO. Box 13.
Willing to trade my collection of cut-off denim shorts worn by celebrities for any really nice VHS movies about dogs who do human sports. I have shorts worn by Franz Kafka, Louis St. Laurent and Edith Head among others. Box 2109.
---
---
Address all mail to: persiflagemag@hotmail.com &nbsp &nbsp Twittering and tweeting possible here:
Publications et cetera can be found here: persiflagepress.com
---